Kistner's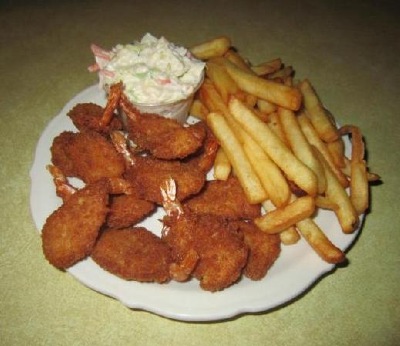 Wednesday Night special... ALL YOU CAN EAT SHRIMP...served with ff and slaw. Serving from 5 - 8 . $9.95 per peron.

715-643-2432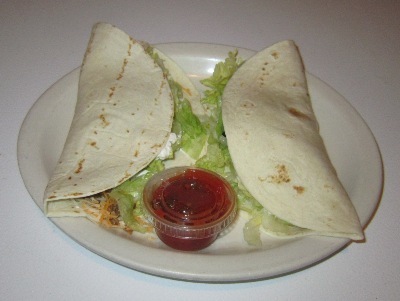 Limited Time..
Taco Thursday
Serving from 5 - 7
Tacos 2/4
Taco Salad 5.75
Taco Nachos 5.75
Taco Potatos 5.75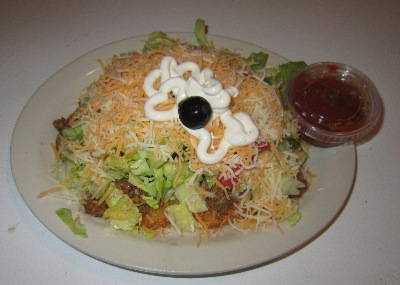 Is then Kitchen Open ?

YES IT IS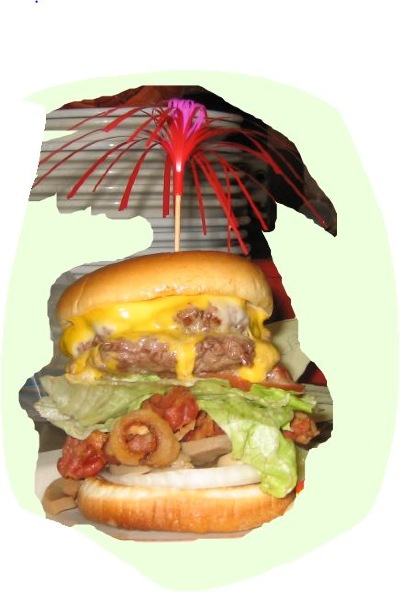 THE BOW WOW BURGER

1/4 lb with bacon, mushrooms, american cheese, swiss cheese, lettuce, tomato and onion.

THE DOUBLE BOW WOW BURGER

1/2 lb with bacon, mushrooms, american cheese, swiss cheese, lettuce, tomato and onion.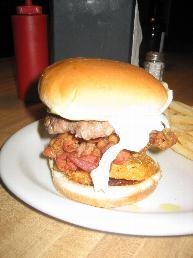 Egg- Licious Burger
Egg Hamburger, American Cheese, Bacon, Hash Browns, Over easy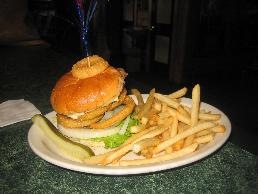 THE ONION BURGER
Hamburger, Onion Cheese, Raw Onion
and Onion Rings



Lots of NEW burgers on the menu



FAT BASTARD BURGER

15.25
3 quarter pound pattys
2 fried eggs
cheese
hash brown pattys
mac and cheese bites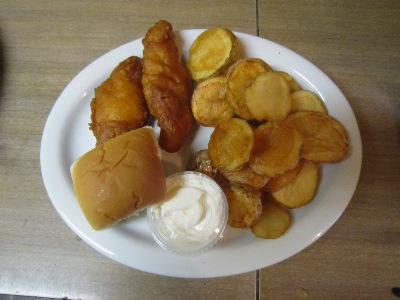 We serve Original Broaster Food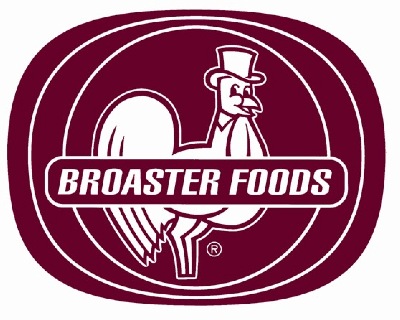 Yumm Yumm(You aint had chicken till you've tried Original Broaster Chicken!!!)


Wednesday Night Special

All You Can Eat Shrimp $ 9.95 per person
5-8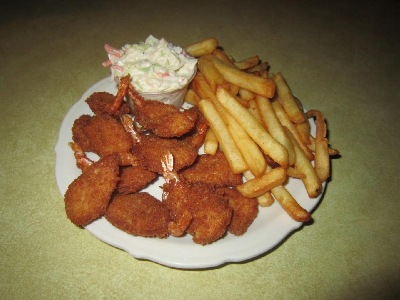 Monday - Thursday
11:30 am -2:00 pm
Serving daily homemade Noon Special, and Homemade Soup.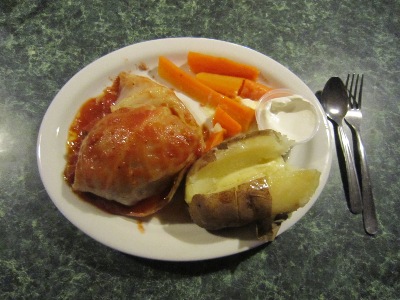 Homemade soups range from Chicken Wild Rice, Chicken Noodle, Beef Vegetable, Chicken dumpling, Ham Vegetable, Split Pea, Bean, Tomato Alfredo, Cream of Chicken, Cauliflower Cheezy soup, Cream of Tomato, Cream of Celery, Chicken Rice.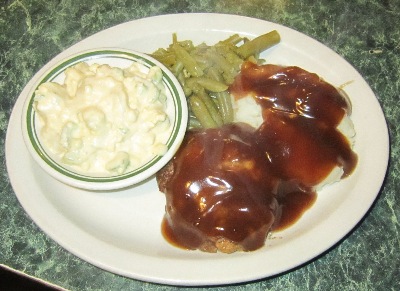 Noon Specials could be anything from Freshly made Sub Sandwiches on Fresh sub buns,Meat loaf, BBQ Ribs, Beef Tips, Roast Beef with mashed potatoes and gravy, Lasagna,Taco's, Meatloaf, Country Fried Steak, Pork Roast, Baked chicken, Homemade Meatballs, and on and on. Or order off the menu Dine in or take out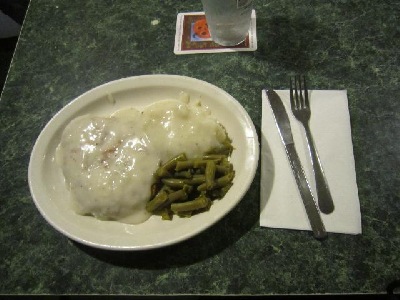 country fried steak noon lunch special served every THURSDAY NOON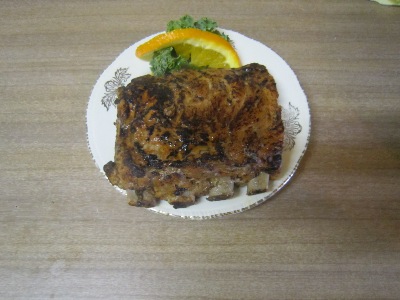 Friday

4:30pm - 9:00 pm

Dinners served: Beer Batter Fish Fry, Steak, Broaster Chicken, Jumbo Shrimp, Broaster Chicken & Shrimp, Broaster Chicken and Fish and more. Dinners served with choice of Potato (French Fries, JoJo's or Hash Browns) and choice of salad (Cole Slaw or Tossed) Dine in or Take out.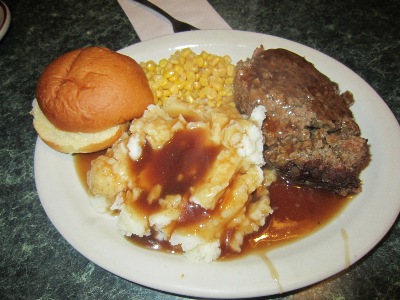 Saturday
Open at 11:30

Serving off the daily menu of burgers and fries.


Sunday
Open at 11:30 Burgers and stuff and dont forget that Pizza is always an option. We serve Square One frozen Tavern style pizza's. Yummm Yummm,... these are some damn good pizza's!! How bout a Deluxe Pizza and a couple of Kick-Ass-Bloody-Mary's??!! Does it get any better then that??